"Freedom comes from voting."
—
Barbara, Retired, Woodward
"It's all about our families."
—
Braylon, Middle School Teacher, Enid
"It is every free American's right to vote."
"Voting is your opportunity to change things."
Vote Your Values. Unite Oklahoma.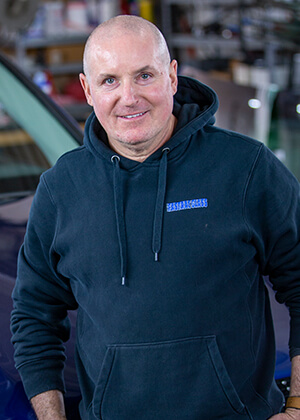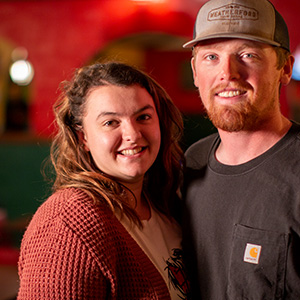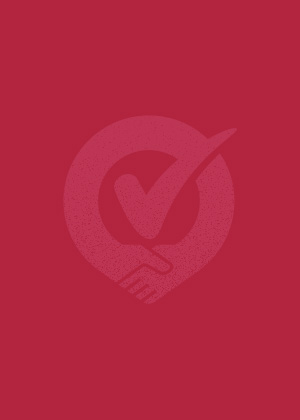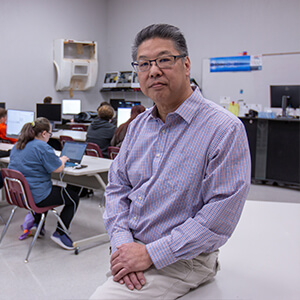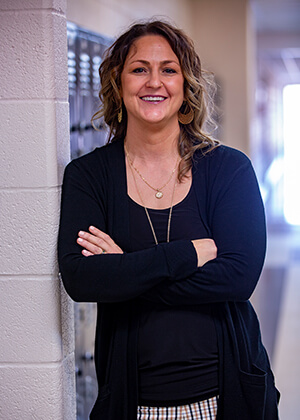 Registration Deadline
When registering, you'll select a party affiliation: Republican, Democratic, Libertarian or No Party (Independent).
Election Day
This election determines which candidates from each party will run in November's final deciding election.
Sign up for Election Reminders
We'll notify you of important dates in your inbox.
Registration Deadline
If you registered to vote in the June 28 primary election, you do not need to register again.
Election Day
Winners will be determined for key state, congressional and legislative races.
Check Your Registration Status
If you voted in the primary election, you do not need to register again for the general election. If you did NOT vote in the primary, you can still vote in the general election, but you will need to be registered. Check your registration status below.
Oklahoma history tells us we accomplish more when we work together. Let's make our voices heard so we can continue to build on our strengths and move forward, not backwards.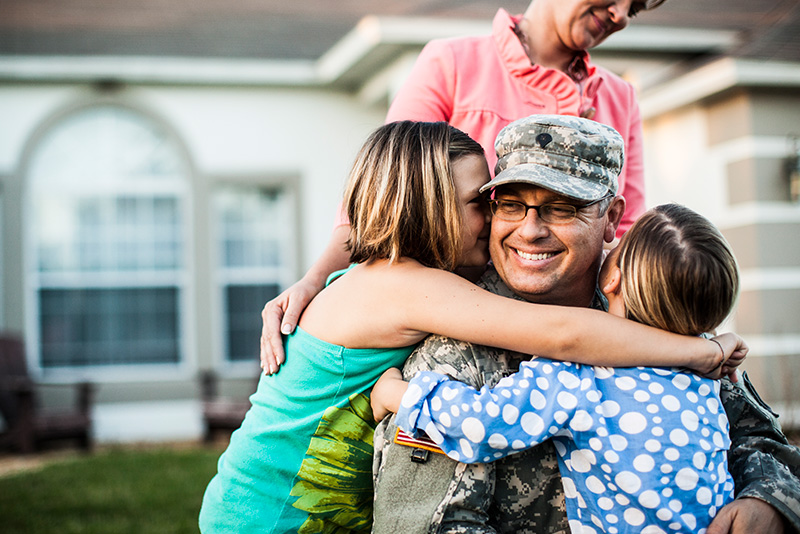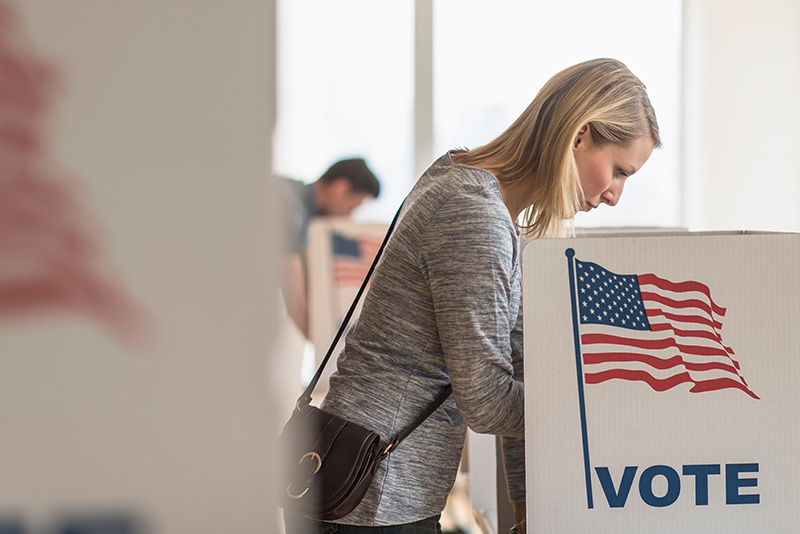 Before you can go to the polls on election day, you'll need to register to vote. This can be done online, in person at a local election office or by mailing in your registration form.
If you're already registered, help others in your community get registered and get engaged. Join us in sharing important information about electing leaders who represent your values.