"I don't think voting is a privilege. It's a responsibility."
—
Susan, Business Owner, Chickasha
"If you don't vote, you can't make a change."
—
William, Contractor, Anadarko
"Be very serious when you go to that poll – and proud."
"It is so important to vote."
—
Kerry, School Administrator, Bartlesville
Vote Your Values. Unite Oklahoma.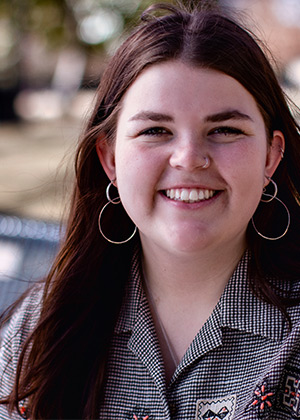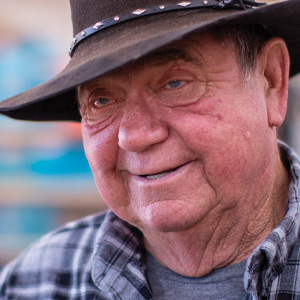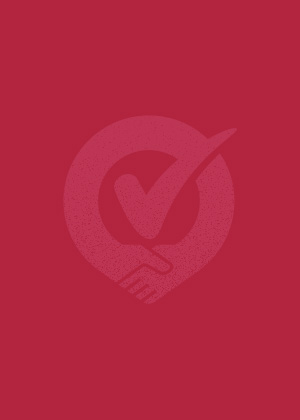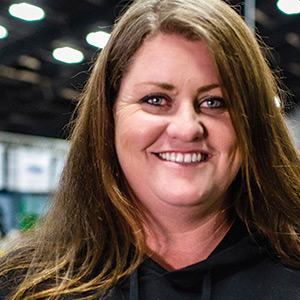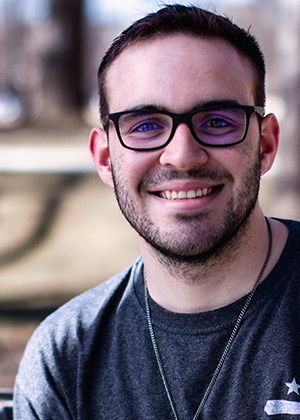 Registration Deadline
If you registered to vote in the June 28 primary election, you do not need to register again.
Election Day
Winners will be determined for key state, congressional and legislative races.
Sign up for Election Reminders
We'll notify you of important dates in your inbox.
Check Your Registration Status
If you voted in the primary election, you do not need to register again for the general election. If you did NOT vote in the primary, you can still vote in the general election, but you will need to be registered. Check your registration status below.
Voters from across the state share their opinions about issues that are important to them and why they value their right to vote. Hear what your neighbors are saying and then make a plan for your voice to be heard at the polls.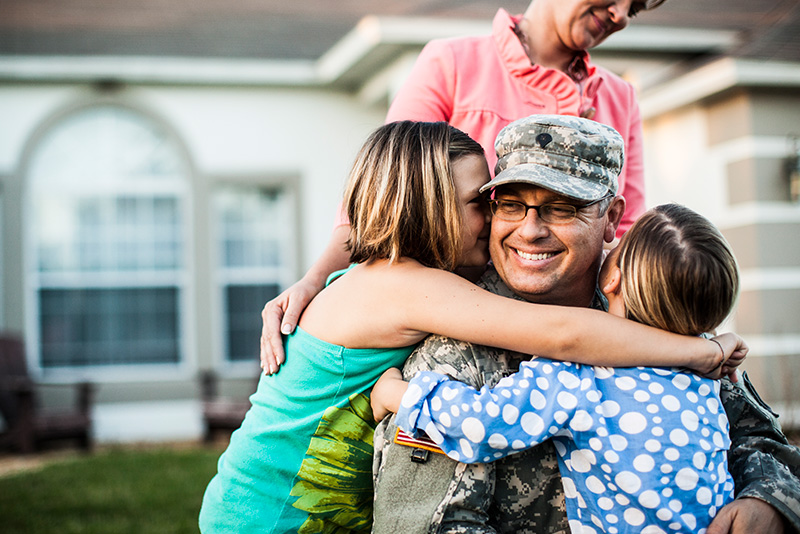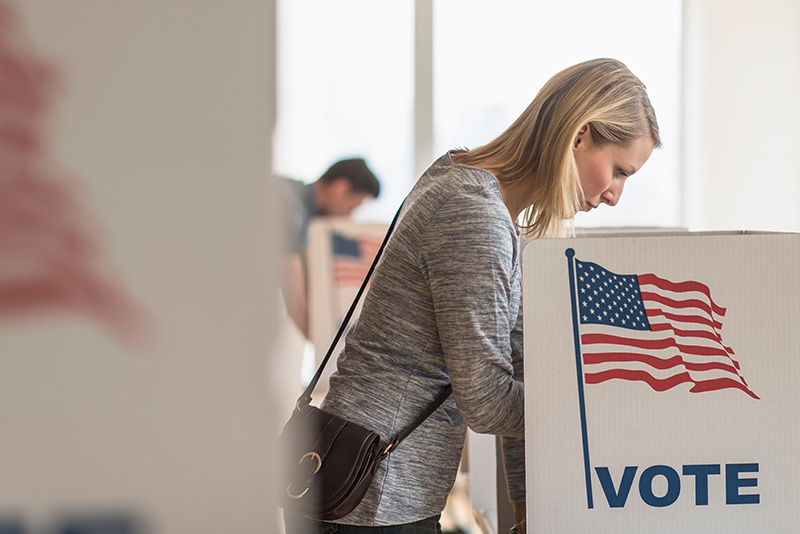 Before you can go to the polls on election day, you'll need to register to vote. This can be done online, in person at a local election office or by mailing in your registration form.
If you're already registered, help others in your community get registered and get engaged. Join us in sharing important information about electing leaders who represent your values.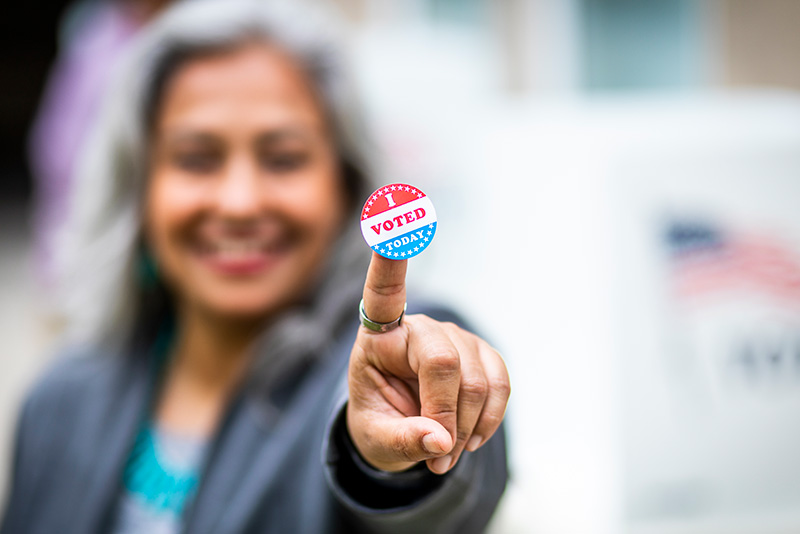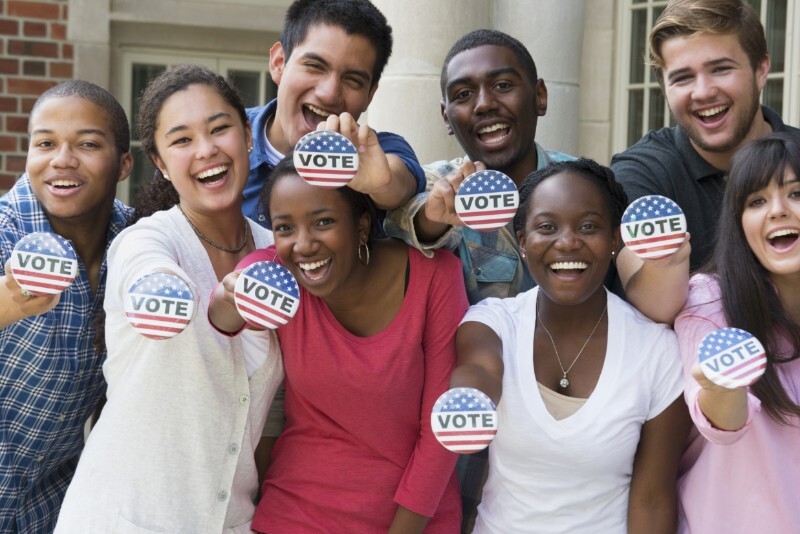 Registration and voter education events are planned leading up to the November election. Check here for a schedule. And if you would like to add a non-partisan event, let us know!