Population: 144,610
Largest City: El Reno
Want to know more about the upcoming elections? Follow these links for news and voting information in your county.
Oklahomans from all walks of life speak up about the importance of voting and upholding their values.
I think they really need to educate the kids in high school that is their civic duty to go ahead and get registered.
I think, over the last few years, we've been able to see where divisiveness gets us, and it's absolutely nowhere.
Every voice. Every value. Every vote. Oklahoma is stronger when we work together. That's why we interviewed Oklahomans across the state, of all different ages, races, genders and professions and asked them why they're voting in the upcoming election.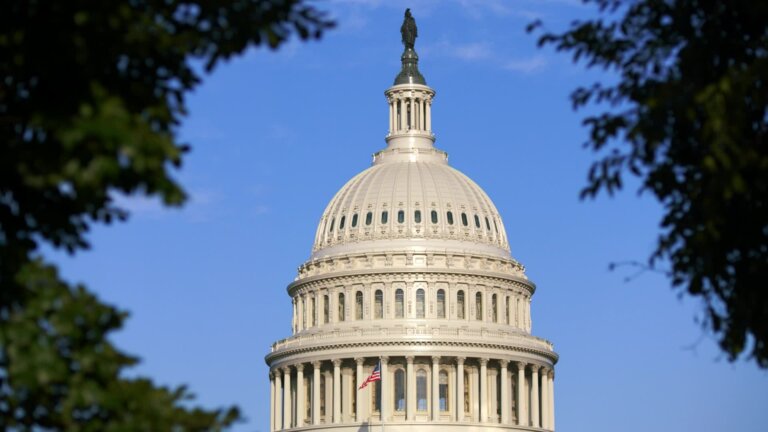 Tribal leaders urge Oklahomans to vote this year.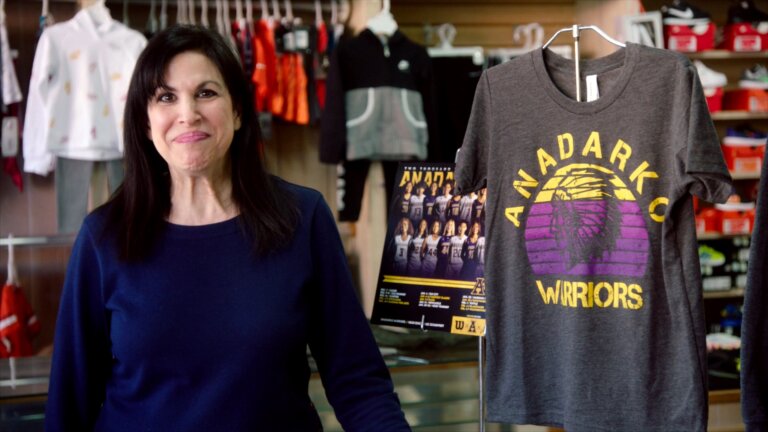 Oklahomans Say Voting Is A Civic Duty
We have a responsibility to the ballot box.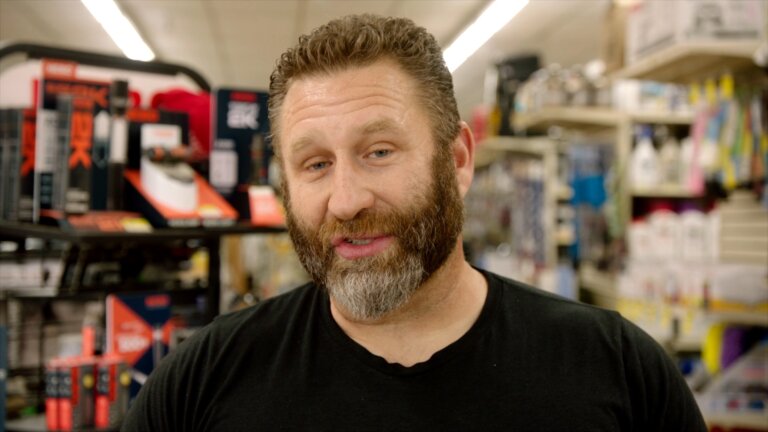 Voting Is More Than A Right
Voting is our civic duty as Oklahomans.
Use the drop down menu to choose a county to find local news, voter resources and citizen viewpoints.