Population: 792,668
Largest City: Oklahoma City
Want to know more about the upcoming elections? Follow these links for news and voting information in your county.
Oklahomans from all walks of life speak up about the importance of voting and upholding their values.
We have power, and we're able to elect people that can really represent our communities the way they should be.
For people who feel like they've been marginalized …taking part in an election, maybe volunteering for an election, getting out and registering to vote and actually voting – this is your way of taking control.
I'm a military brat. My dad served in three wars Vietnam, World War Two and Korea. Our forefathers fought and died for our right to vote. That's what makes our government work. You need to be heard, and you need to get out and vote. I'm not saying which, which party or which politician you need to choose, but you need to get your voice heard.
We really need to protect our freedoms, and one of the ways we do that is by voting.
I feel like history has has taught us if, if nothing else, that when we push people to the margins, we're really hurting ourselves.
There's really not a single thing you do every day that's not impacted by how people vote.
If you're not out there supporting whatever your cause is and it might not happen.
I would encourage everyone to vote and not only vote, but get others out to vote too.
I wish the politics of the world were quite different than they are right now. I know there used to be a time when we voted for the best candidate. And now, unfortunately, it seems more partisan than it does anything, meaning people vote for the party that they belong to. And I wish it were so simple as it was back years ago when we would vote for the best candidate.
One thing I can say about being American, you do need to get out and vote.
I would certainly like to take this opportunity to encourage everyone to understand how important it is to vote in all of our elections, whether it's a local election, county, state or federal government election, it's really, really important to register and vote and exercise the right that we have in this country to vote.
Get out and vote because you can't let the politicians make all the rules.
In a state election, I would like to see somebody come in that could that could bring people together and fight for a common cause.
Help the farmers help the little business people. That's the heart of America…We need to get out and vote and watch what God will do now.
It's up to the people to vote.
It doesn't matter if it's a Republican or Democrat, whoever is going to be best for the country or state … every vote counts.
Go vote. Your voice needs to be heard.
I think it's important to elect leaders that are more willing to work together with each other to find solutions to problems rather than look at the other guy and say, here's what they're doing wrong.
Please get out and vote, or keep your opinion to yourself.
When we vote, we determine who is in office and whoever is in office usually determines how things are run and how things are done, and so I think it's really important to get out and vote for the right candidate.
I think everybody should go vote. It would make a good change for our economy.
Whatever your party affiliation is, doesn't matter. Just get out and voice your opinion.
Voting is how you get your voice and your values out there.
Every voice. Every value. Every vote. Oklahoma is stronger when we work together. That's why we interviewed Oklahomans across the state, of all different ages, races, genders and professions and asked them why they're voting in the upcoming election.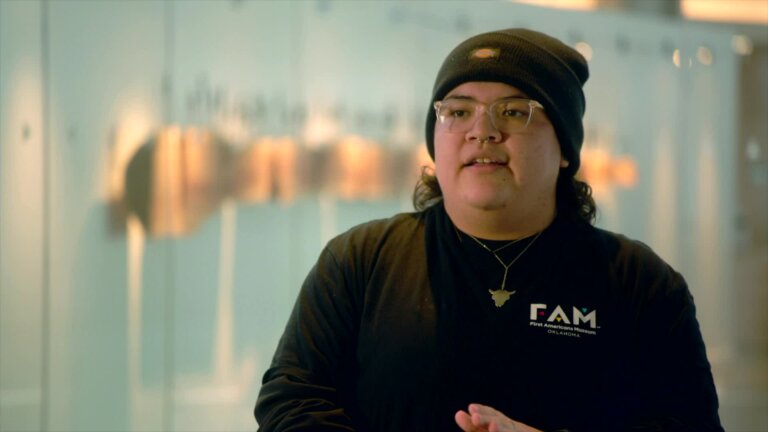 Voting Is How You Get Your Voice Out There, Oklahoma
The polls are the best way to make your voice heard.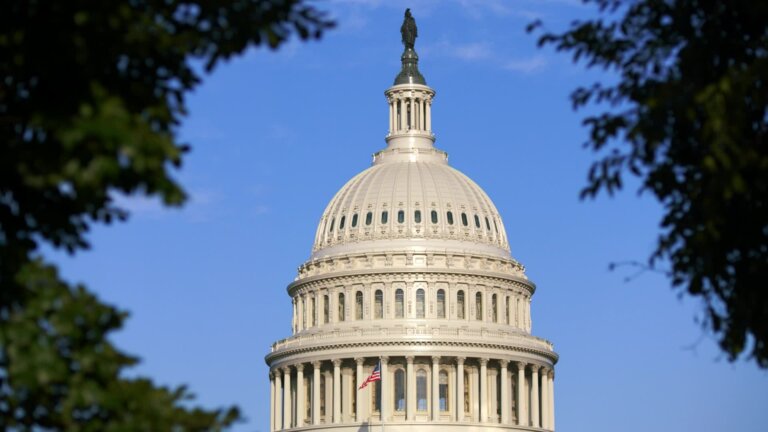 Tribal leaders urge Oklahomans to vote this year.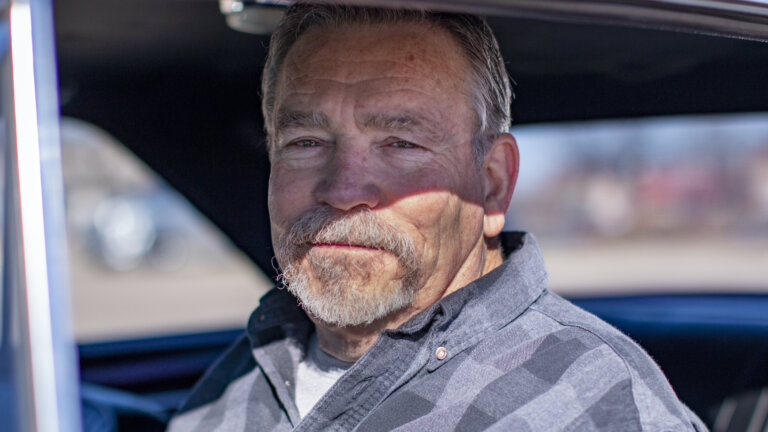 Vote Your Conscience, Oklahoma
Voting is your freedom, use it.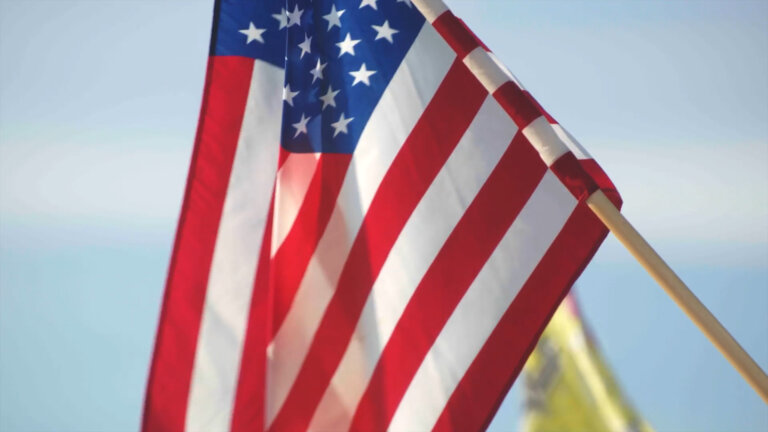 Cathey, Harrah: Every Voice Matters
Vote Your Values speaks with Cathey about the importance of voting for everyone.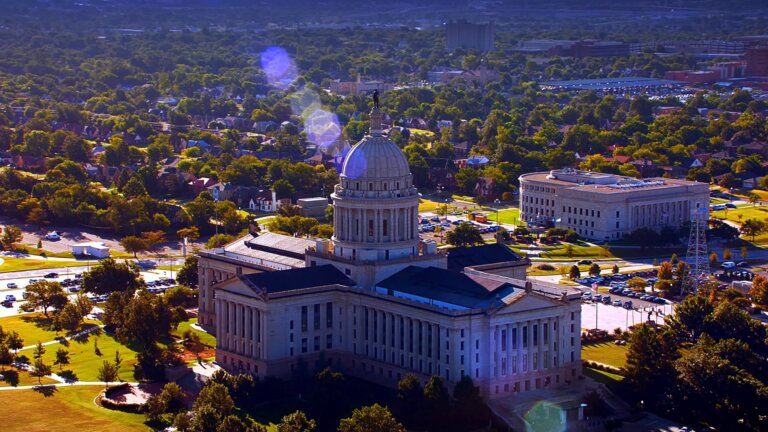 Oklahoma is stronger when everyone works together.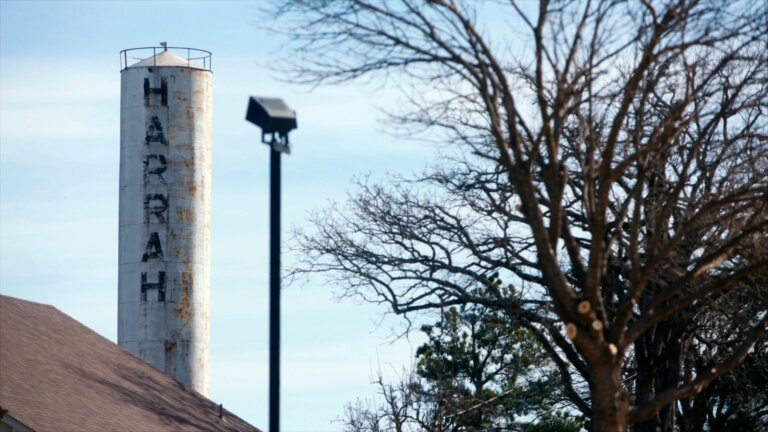 Finding Common Ground in Oklahoma
Our diversity can be our strength.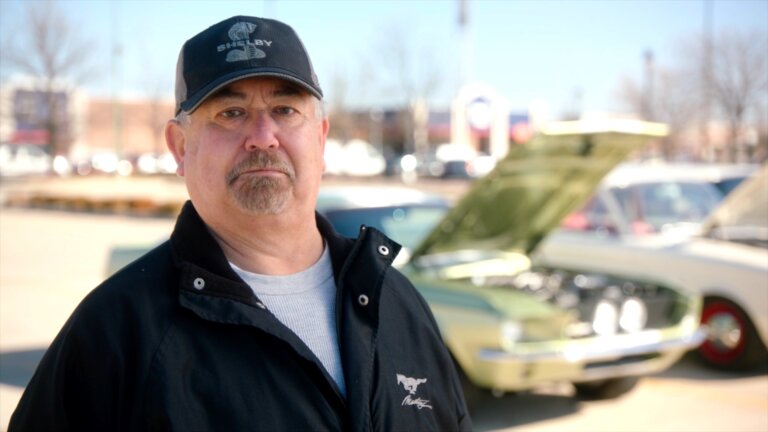 Good Ideas from Both Sides in Oklahoma
Working together is important for our state.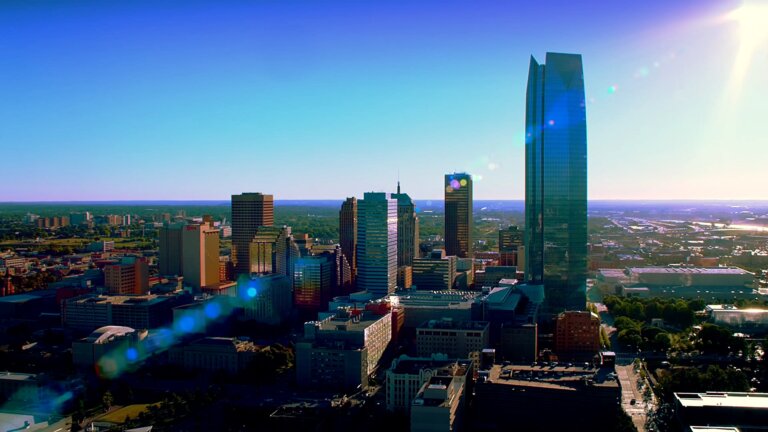 Vote For The Oklahoma Economy
Nicky and Montrell of OKC vote for big changes.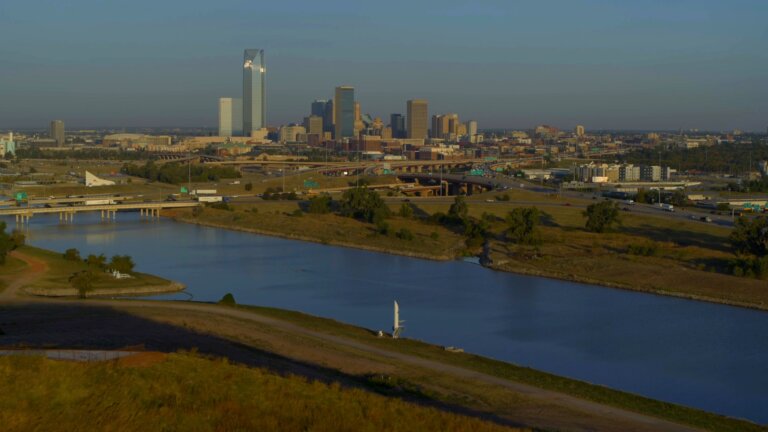 Oklahomans Should Vote Local
Raymond and Uhuru of OKC say vote local.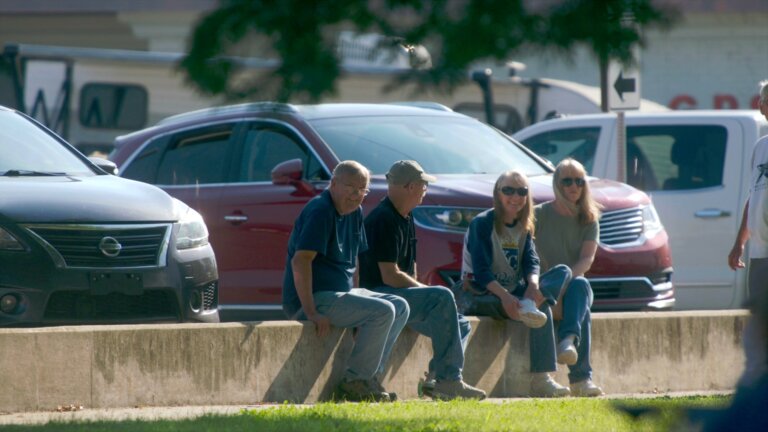 Every Oklahoman Should Vote
Gary, Midwest City, says everyone should vote!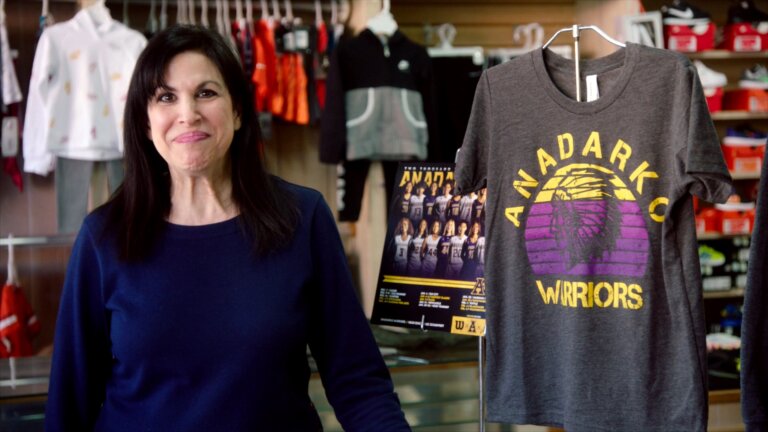 Oklahomans Say Voting Is A Civic Duty
We have a responsibility to the ballot box.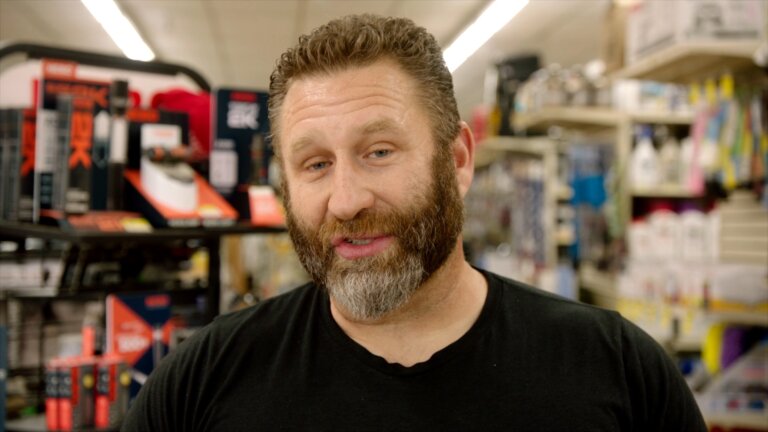 Voting Is More Than A Right
Voting is our civic duty as Oklahomans.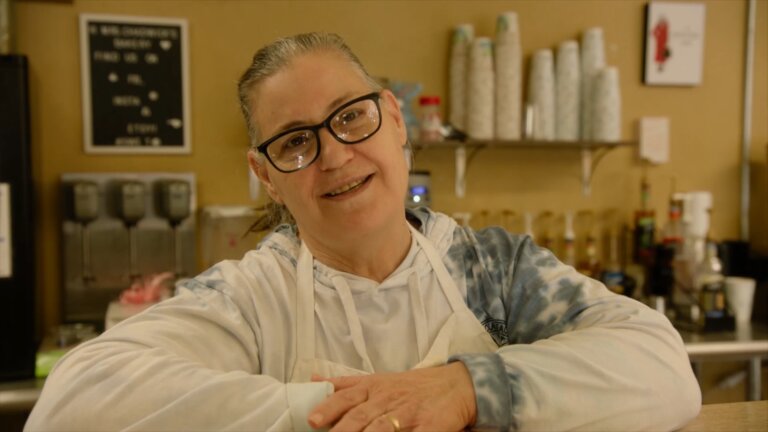 Make Your Voices Heard, Oklahoma
Your values are worth voting for in 2022.
Use the drop down menu to choose a county to find local news, voter resources and citizen viewpoints.