Population: 20,352
Largest City: Woodward
Want to know more about the upcoming elections? Follow these links for news and voting information in your county.
Oklahomans from all walks of life speak up about the importance of voting and upholding their values.
Freedom comes from voting.
Just because something doesn't affect me doesn't mean it doesn't have a very real effect on somebody else…one of the reasons to vote is because it affects someone somewhere.
I just encourage you guys to get registered to vote and make a difference in the environment.
My most important thing is anything that has to do with my business. That keeps me voting because everything that goes into law affects me and how I can operate my business. Anything that has anything to do with my children or their future gets me out there, too, because everything we decide today affects them tomorrow.
I just vote for the things I believe in.
Get registered and go vote.
As a business owner, I'm super concerned about Woodward's economy and our state's economy.
My vote isn't going to change anything in my daily life right now, but it will for my children in 10 years.
Every voice. Every value. Every vote. Oklahoma is stronger when we work together. That's why we interviewed Oklahomans across the state, of all different ages, races, genders and professions and asked them why they're voting in the upcoming election.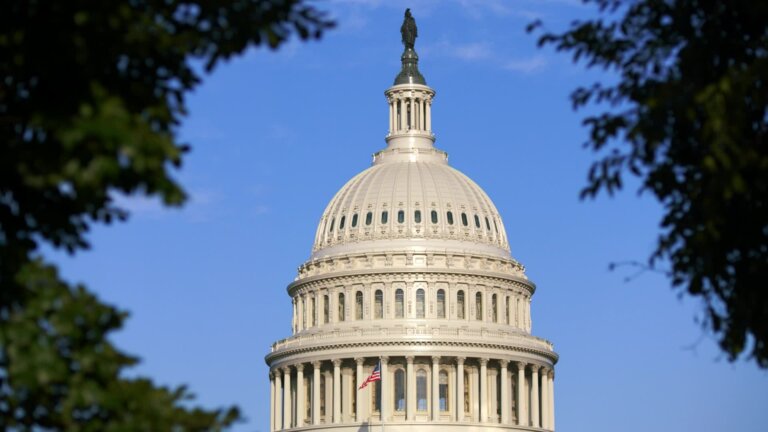 Tribal leaders urge Oklahomans to vote this year.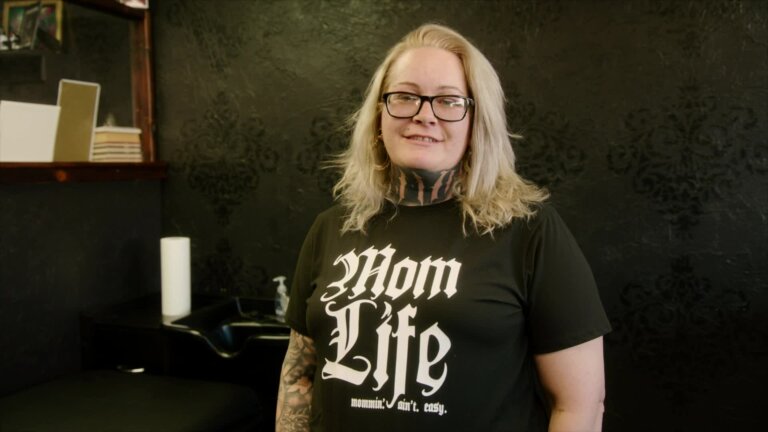 Find Your Reason To Vote, Oklahoma
Different causes get different voters to the polls.
Use the drop down menu to choose a county to find local news, voter resources and citizen viewpoints.